Self-sufficient.
Sustainable.
Secure.
The world has changed. Energy independence and sustainability is now mission-critical, to business, to countries, to us all. Swedish Biofuels is devoted to contributing to world safety by offering technologies supporting our self-sufficiency goals combined with great care for the environment.
Beyond fossil fuels
Think Big
Every day we consume essential products derived from fossil oil -but this reliance threatens our security and planet. Swedish Biofuels offers an alternative -delivering science, process architecture and engineering for the production and conversion of alcohols to sustainable transport fuels and valuable chemicals.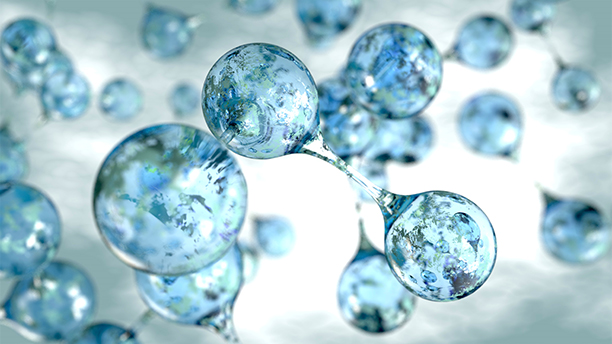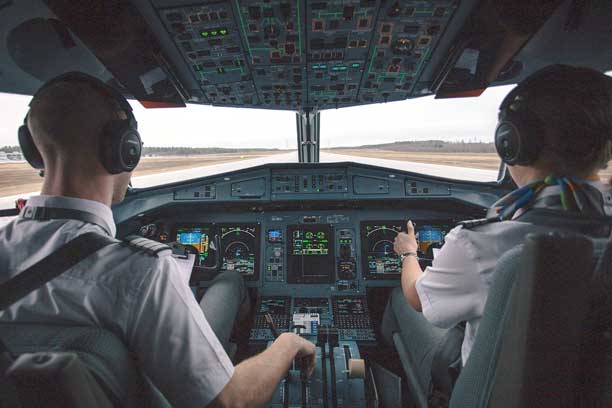 New SAF to change the world
Sustainable aviation fuel (SAF) frees air travel from the carbon print of fossil oil. But not all SAF is created equal. Our fully formulated SAF will replace 100% of conventional jet fuel, eliminating our dependence on fossil oil. It will be part of our lives in the sustainable world to follow.
Broad range of feedstock
Biomass
Biogas
Alcohol
Hydrogen & CO2
We started in Sweden but our process can be replicated anywhere around the world
Swedish Biofuels is the inventor and company behind the original Alcohol to Jet technology (ATJ) for the production of fully formulated sustainable aviation fuels (SAF). The technology has been developed in Sweden and patented in 2004.
Considering Swedish natural resources we use alcohol mixtures from forestry residue as a feedstock for our ATJ process. The alcohol mixture can be produced by our proprietary fermentation process or by our catalytic process from waste gases and hydrogen. Our ATJ process can also use any single alcohol as a feedstock. We demonstrated production of fully formulated SAF from a wide variety of commercial alcohols without any compromise on fuel specification or performance. We produced, sold and delivered fully formulated SAF for tests, certification and demonstration programmes to the US AirForce, US FAA, Swedish FMV, research institutes of US, UK and Sweden, original engine manufacturers and oil companies.